FRANCISCO BANDEIRA, MD, PHD, MACE
Professor of Medicine and Chairman, Division of Endocrinology, Agamenon Magalhães Hospital, University of Pernambuco Medical School.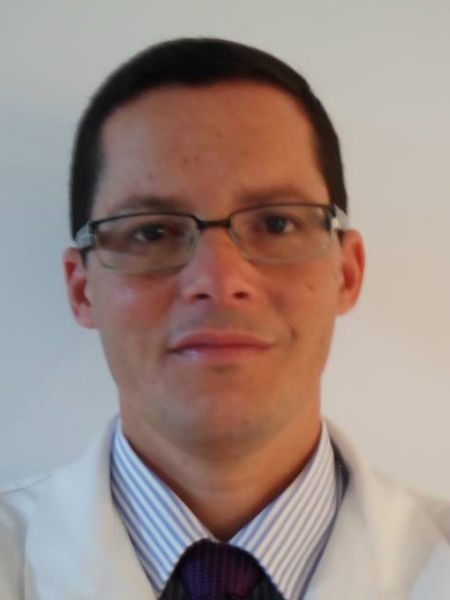 FÁBIO MOURA
Especialista em Endocrinologia e Metabologia pela SBEM. Mestre em ciências da saúde pela Universidade de Pernambuco. Médico do Hospital universitário Osvaldo Cruz/Universidade de Pernambuco. Preceptor da residência em Endocrinologia e Metabologia do Instituto de Medicina integrada de Pernambuco.
Palestrantes Internacionais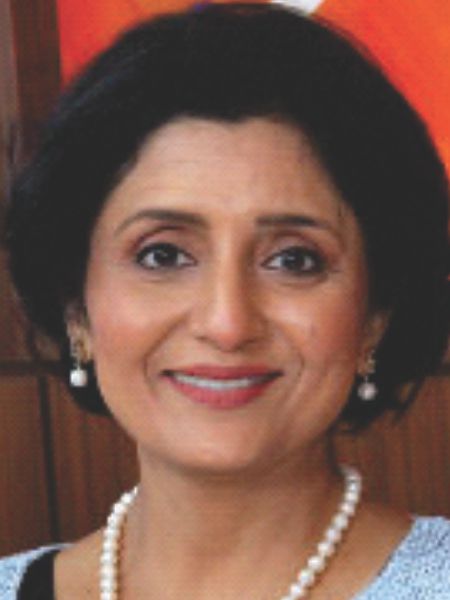 AMBIKA ASHRAF MD, FAAP, FNLA
Professor of Pediatrics Division of Pediatric Endocrinology University of Alabama Birmingham USA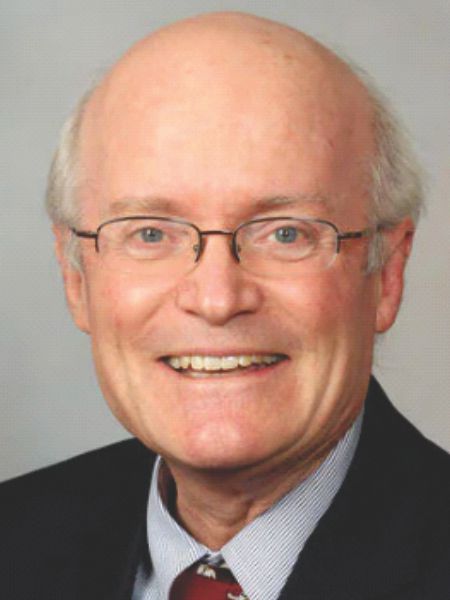 BART CLARKE MD, FACP
Professor of Medicine Division of Endocrinology, Diabetes, Metabolism, and Nutrition Mayo Clinic Rochester USA
HOSSEIN GHARIB MD, FACP, MACE
Professor of Medicine Division of Endocrinology, Diabetes, Metabolism, and Nutrition Mayo Clinic Rochester USA
MARCONI ABREU MD
Associate Professor of Medicine Endocrine Division Southwestern Medical Center University of Texas Dallas USA
SIMON HELLER MD, FRCP
Professor of Clinical Diabetes Department of Oncology & Metabolism University of Sheffield UK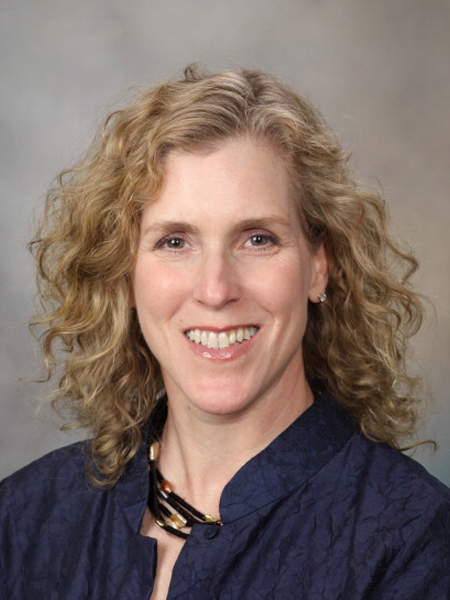 Stephanie Faubion, MD,MBA,FACP
Professor of Medicine Division of Endocrinology Mayo Clinic Jacksonville, Fl USA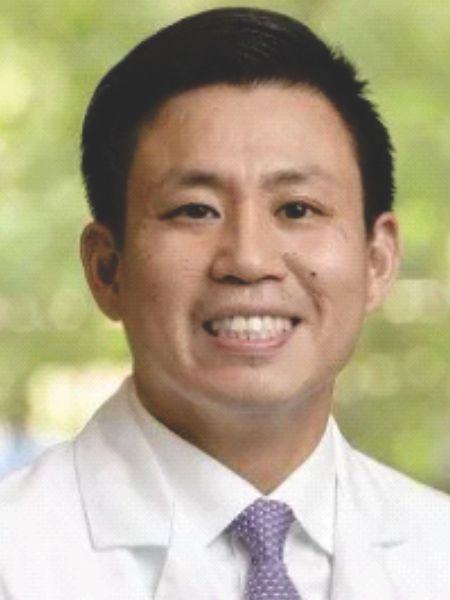 RANDY YEH MD
Consultant Radiologist Memorial Sloan Kettering Cancer Center New York USA